Satisfy your sweet tooth
with my maple syrups made in Canada!
Pure maple syrup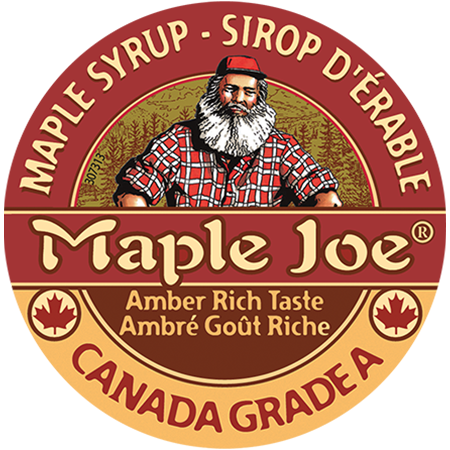 Make your canadian dreams come true by serving your pancakes with maple syrup! With its amber colour, its warm notes of caramel and vanilla, and its unique flavour, my Maple Joe® maple syrup is the perfect accompaniment for food, from breakfast to snack time. Invite canadian authenticity to your table!